We are a family based organisation who have a wealth of experience in nature conservation and land management advice including over 25years practical work in this field.

If you require advice on woodland management, habitat restoration and rural land based schemes , then contact us to see how we can help. We have a proven track record of completing grant funding applications and delivering works ranging from woodland creation to wetland restoration projects.

We can provide a complete one point of contact service from initial site meetings to grant application through to delivery of large scale habitat and forestry work, and are happy to help with any stage of this process, or just as a first point of contact for advice.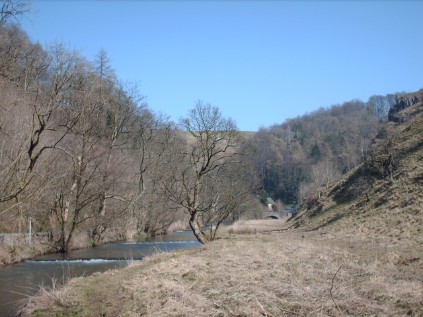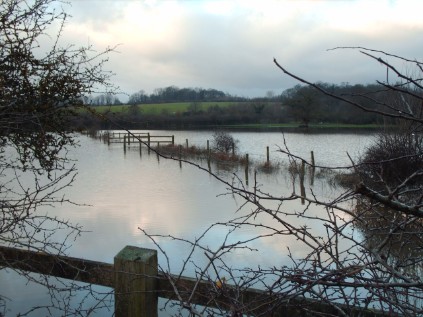 Services Include:
Agri-environment and Forestry grant scheme applications.
Land management advice.
Forestry work.
Habitat restoration.
Wildlife surveys.
Protected species work.
Fencing
Vegetation Management