Both Frances and Charlie have a huge amount of experience in nature conservation and land management having both graduated from Harper Adams University College with Degrees in Rural Environmental Protection, they then both proceeded to gain Masters Degrees in Environmental Conservation Management at the University of Glamorgan. Frances holds a Post Graduate Certificate in Biological Recording with the University of Birmingham. Since then both have attended a range of professional developement courses to ensure advice given is current and upto date.
We can help advise you on woodland management, habitat restoration and rural land based scheme applications, and have a proven track record of completing grant funding applications. Charlie leads on the practical land management work whilst Frances has specialised in hay meadows and botanical surveys as well as being Natural England trained in completeing agri environmental scheme applications.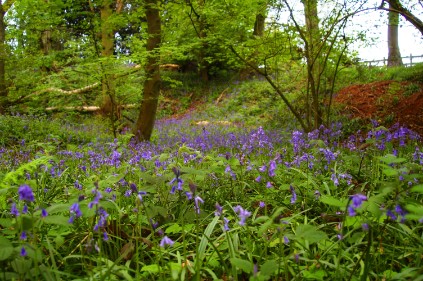 We work with a team who excel in the work they undertake. With working on sites of such high ecological and historical importance you can be assured that all work we deliver is to an exceptional standard. We ensure our staff all work to the same standards and are suitable trained and aware off all site constraints and the aims and objectives of project work we are delivering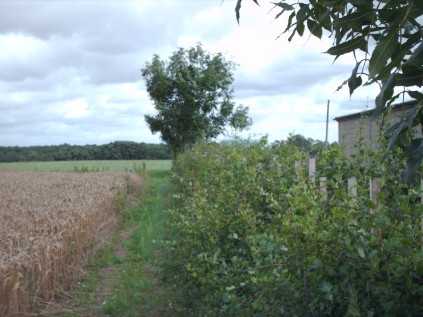 A complete service can be provided from initial site meetings to grant application through to delivering large scale habitat and forestry work, and we are happy to help with any stage of this process or just as a first point of contact for advice.
We both have experience of managing large scale projects, with Frances having worked and leading on habitat restoration projects whilst working for several government conservation agencies, and Charlie has managed a range of projects on behalf of conservation bodies over the last 13 years as a freelance contractor and consultant.